Positive Vibes Only!


Positive Vibes Only! (or PVO!) is a Kombucha series, a fermented drink containing healthy acids and living probiotics. Based on these characteristics, it's bubbly with a range of fruity and fresh flavors. Glass bottles are used to maximize the quality of the beverage and for sustainability purposes.

The visual identity is built on design elements that stand out from the current Kombucha market, which is focused on evoking "healthy" and "organic". The bold, vibrant language is translated to the logo, colors, and bottle structure.








Brand Identity

Concept Development

Packaging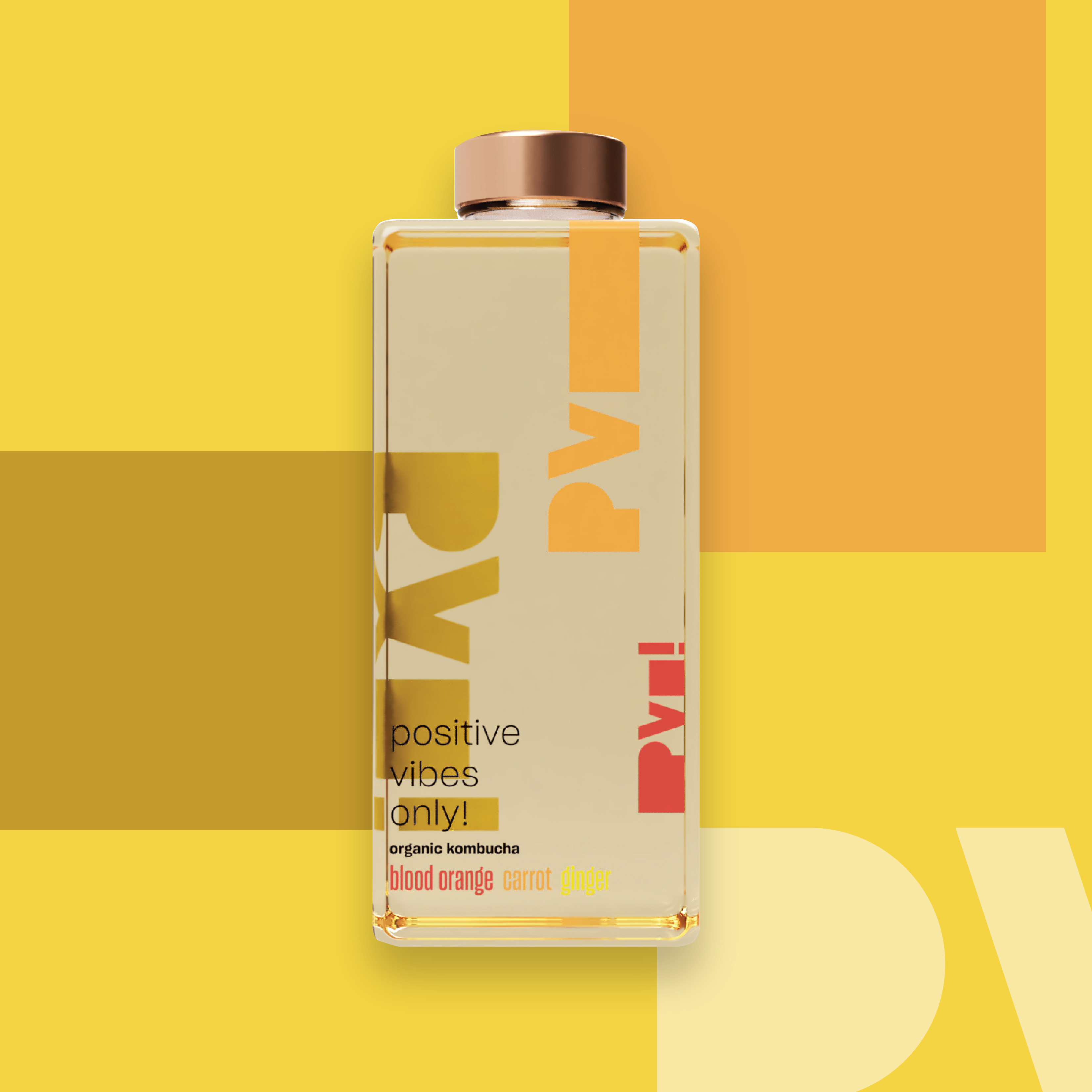 Colors


The palette takes inspiration from a unique combination of ingredients. In the series, the alcoholic version has sharp aromatic notes of rosemary, sage, and mint. The monochromatic packaging is sleek and sophisticated. While the other two are non-alcoholic, each one has a distinct character. The first one is a perfect remedy to start your day. It has energizing ingredients like blood orange, carrot, and ginger. The second one is a tropical blend of mangosteen, passionfruit, and coconut.









Logo


The identity of PVO! is uniquely customized and serves as the main graphic element. The wireframe of the logo is constructed based on a simple square. One of the stems of "V" is shorter than the other, hitting the same height as the "O". The solid block letterforms makes it identifiable. This logotype is also representative of the brand as it is very bold, loud, and fun.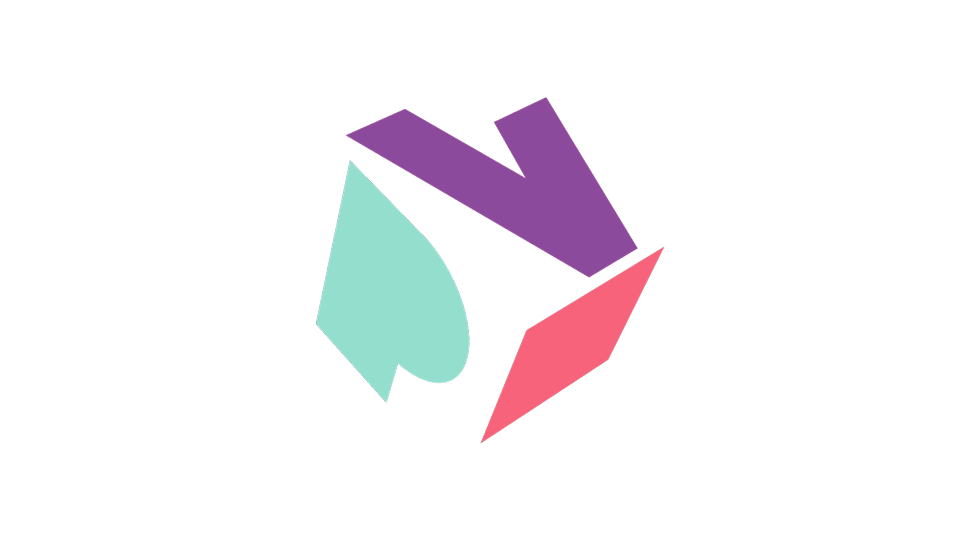 Face filters in AR

The name itself translates to the brand's philosophy of spreading positive vibes to the community. To reach out to a younger audience, Instagram is a commonly used social media platform. AR face filter is a great way for the audience to engage with the brand.
There are two face filter versions with different logo treatment. The first version mimics the bottle design as face paint. The second version introduces a three-dimensional animation of the logo.
Try it out!
Sample collaboration


This is a sample application on potential collboration with other brands that aligns with the brand's philosophy and essence. Polaroid Originals is a product that can be used to capture good memories.